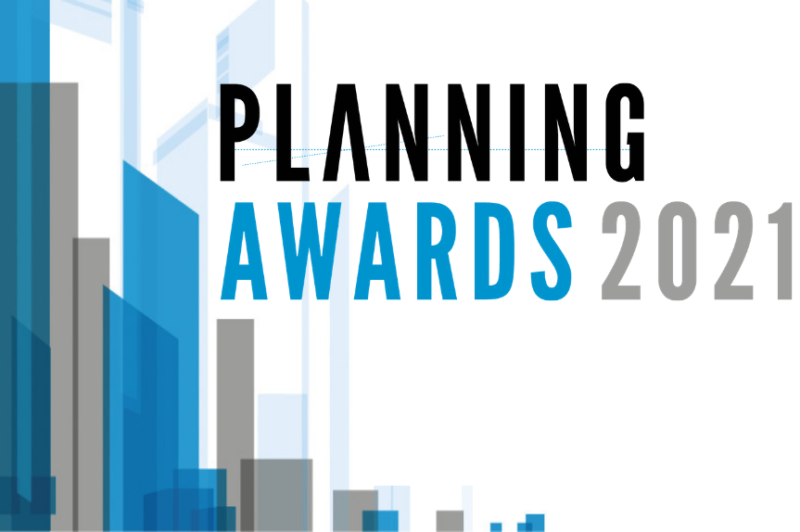 Magna Square highly commended in planning awards
Posted: 6th August, 2021
Egham's forthcoming Magna Square development has been highly commended by expert judges in an awards ceremony which recognised its likely positive impact on the town and its residents.
The scheme was listed in the best mixed-use development trophy within the Planning Awards' Placemaking category, the only development outside London to be shortlisted in this section.
The placemaking category recognises developments which positively influence the physical or environmental quality of a place, or the economic or social wellbeing of a community.
The awards are run by Planning Resource, a highly influential magazine and website seen as a home of excellence in the town planning sector.
When Magna Square was announced as finalist on its website, Planning Resource said:
"Magna Square is a development that will benefit the local community hugely – as well as its provision of mixed tenure housing, the addition of new retail and leisure facilities will anchor this location as an important community hub. The residential elements of this development will ensure that homes are accessible for a wide range of local customers."