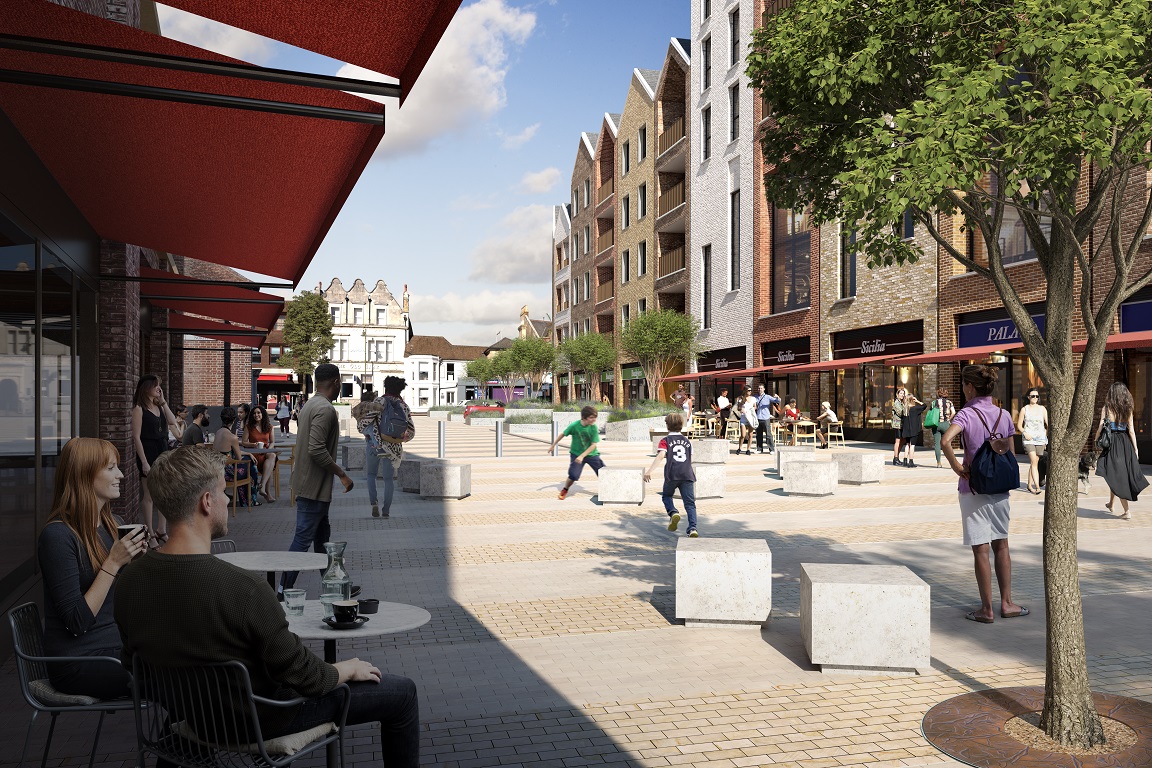 Commercial Lettings
Magna Square is a superbly conceived development which will add a new dimension to Egham's commercial offering. There is some flexibility in the floor space being offered with the ability to sub-divide the larger units.
AS Retail, the boutique retail and leisure agency practice, has been appointed by Runnymede Borough Council as the commercial leasing agent for Magna Square. If you have any questions about the remaining opportunities available, please contact Andrew Shepherd or Eleanor Oldershaw using the details at the bottom of this page.

Commercial Enquiries
Please use the form below to send us an email if you would like to find out more about Magna Square.
LETTING AGENTS

020 7287 2155
www.as-retail.co.uk
Andrew Shepherd
07715 001 005
andrew@as-retail.co.uk
Tim Butterfield
07394 194 677
tim@as-retail.co.uk