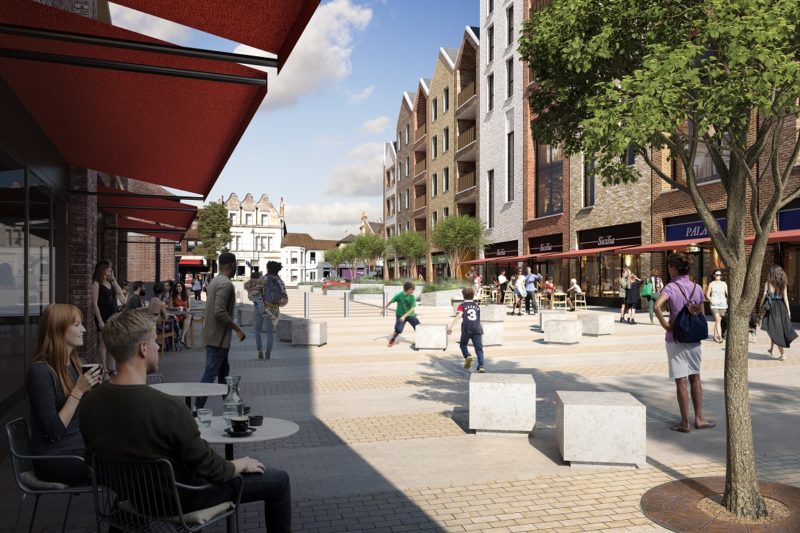 Leasing Progress
Posted: 1st September, 2021
We are delighted with the level of enthusiasm received from occupiers for Magna Square.
Having now undertaken a comprehensive initial marketing campaign we were pleased to have received numerous expressions of interest from catering, retail, leisure and service sector brands for the various commercial spaces at the development. Interest has come from a host of exciting local, independent and national brands.
This has led to a good number of formal offers across all the units and terms have been agreed with an occupier to take Unit C, which will sit adjacent to Everyman. Various other proposals are now being considered and we will provide further updates shortly.
In the meantime, there is still the opportunity for brands to register interest and please contact the AS Retail team to discuss your requirement.