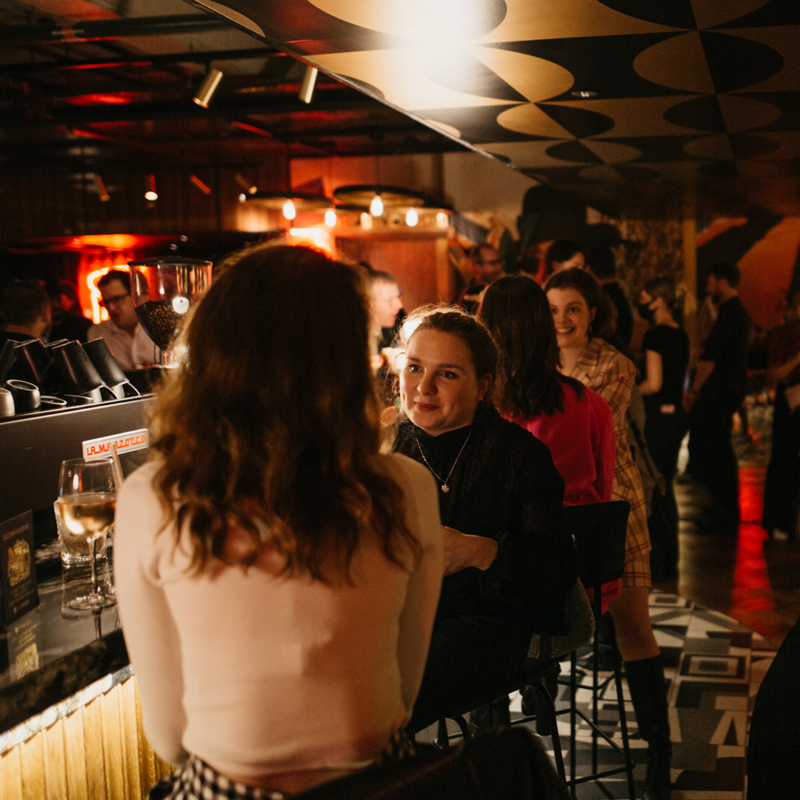 Jobs boost as Everyman Cinema confirms opening date
Posted: 2nd September, 2022
A new Everyman Cinema is due to open its doors in Egham next month, bringing further business and 45 new jobs to the recently launched Magna Square, the Council's £90m development.
Everyman will be rolling out the red carpet for a public opening on 23 September.
Cllr Tom Gracey, Council Leader, said: "It's great to see new businesses coming to Egham to set up shop in Magna Square. The development has greatly boosted the economic potential of the town, and we hope that it will bring new visitors from further afield to come and enjoy our Borough.
"We have been looking forward to Everyman Cinemas taking one of our key units at Magna Square since the inception of the project, and it's gratifying to see a large national chain has confidence in our vison for town centre regeneration.
"It's notable that just five years ago Runnymede had no cinemas within its boundaries, and with the opening of the Everyman in Egham, I am proud the Council has increased that number, with two high quality options which can be enjoyed by residents and visitors alike."
Magna Square was developed as part of Runnymede Borough Council's town centre regeneration project, which also brought the Addlestone One shopping centre to the south of the Borough. Both regenerations will bring a much-needed boost to the local economies.
Cllr Myles Willingale, Deputy Council Leader and Chairman of the Planning Committee said: "Magna Square offers a real place for community. We are already seeing Egham's residents making use of the attractive, pedestrianised area, the newly opened Liberto Lounge, and we expect to see businesses further down the High Street benefiting from the higher footfall in the centre of town."
Alongside the four-screen cinema, Magna Square also hosts a new and improved Budgens store and 101 residential homes, 67 of which are private apartments and 34 are affordable homes for those on the Council's housing register. It also includes 10,700 square feet of new commercial space, all encompassed by a new public pedestrianised area, and a 100-room student accommodation for the nearby Royal Holloway, University of London.
Sam Marshall, manager of Everyman Egham said: "I'm really excited to be opening our doors at the end of September and bringing the Everyman experience to the Egham community. Anyone who's been to an Everyman knows just what kind of special memories we make, and I can't wait to be able to create those memories in Egham. The film release calendar for the rest of 2022 is exciting with some big films coming our way. There's nowhere better to experience those films than with us here at Everyman!".
Magna Square is less than 10 minutes' walk from Egham train station. Direct services run to Staines, Feltham and Sunningdale and Weybridge, all taking less than 40 minutes, making it an attractive location for London commuters.