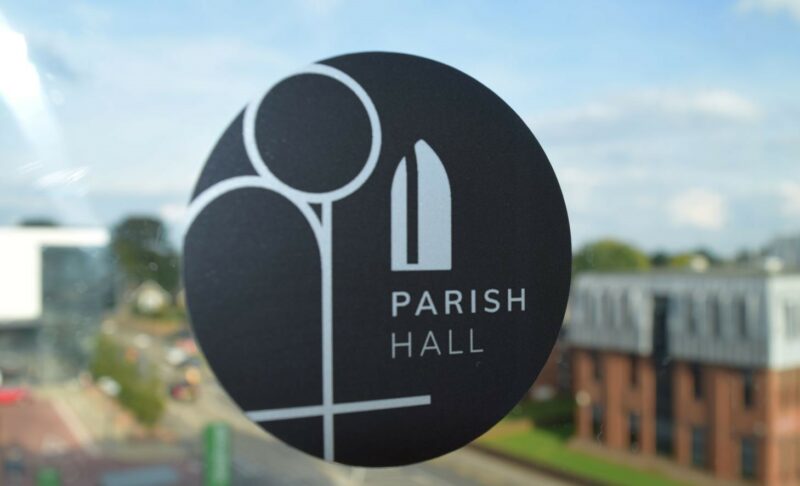 Magna Square is #1 for Students
Posted: 5th October, 2022
Did you know? Magna Square's custom built student block, Parish Hall has been voted #1 student accommodation in West London for the last year on Student Crowd.
Parish Hall can welcome up to 100 students, offering self-contained and ultra-modern studio apartments which come complete with private shower rooms and kitchen facilities. The halls also offer a private dining rooms for students to hire along with break-out areas.
The halls are run by Derwent Students which is a leading provider of safe, stylish student accommodation in the UK.
Parish Hall is located right in the heart of Egham town centre, right next to the Everyman Cinema and a plethora of shops, supermarkets, cafés, and restaurants. With a short walk you you can access the main high street and the railway station, from where you can take a 40-minute train into central London.
Parish Hall is monitored by 24/7 on-site security and staff. There is also a range of comprehensive student care and maintenance services. Each of the 100 self-contained studios are modern, stylish, and well-equipped with high quality furniture and finishes. For students looking to make use of a bigger socialising space, there is a private dining room available for hire.
Royal Holloway, University of London is just a 15-minute walk from the apartments, making Parish Hall the ideal place for students.