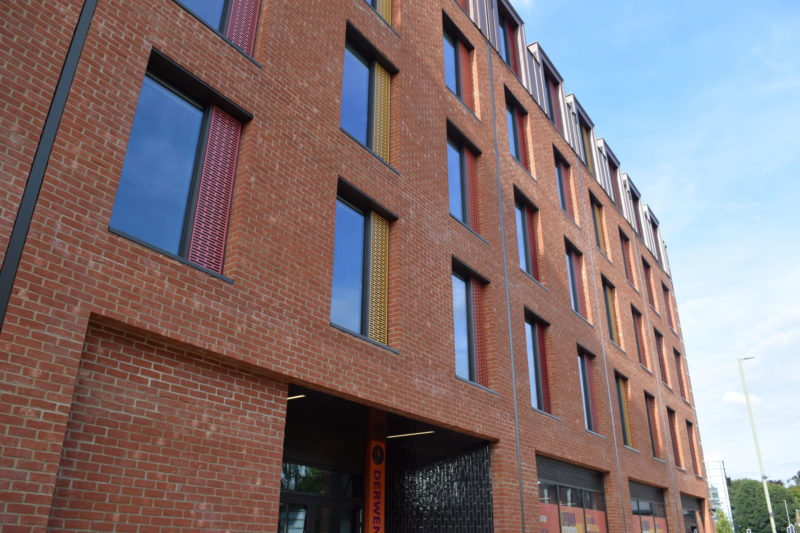 Highly Commended at the British Construction Industry Awards
Posted: 12th October, 2023
We were highly commended!
Awards season started with a bang after we were highly commended at the British Construction Industry awards last night, after being shortlisted for Residential Project of the Year.
The BCI awards seek to recognise and reward excellence in construction projects, and are judged on delivering positive outcomes for society.
We've been nominated for two further awards this year which will be hosted in the UK and Singapore, so stay tuned!
Click here to view the winners.